Own All My Products for One Low Monthly Subscription Price! Just Like Netflix, Subscription Gets You Access to It All While More Appears! 
Watch video – turn up sound!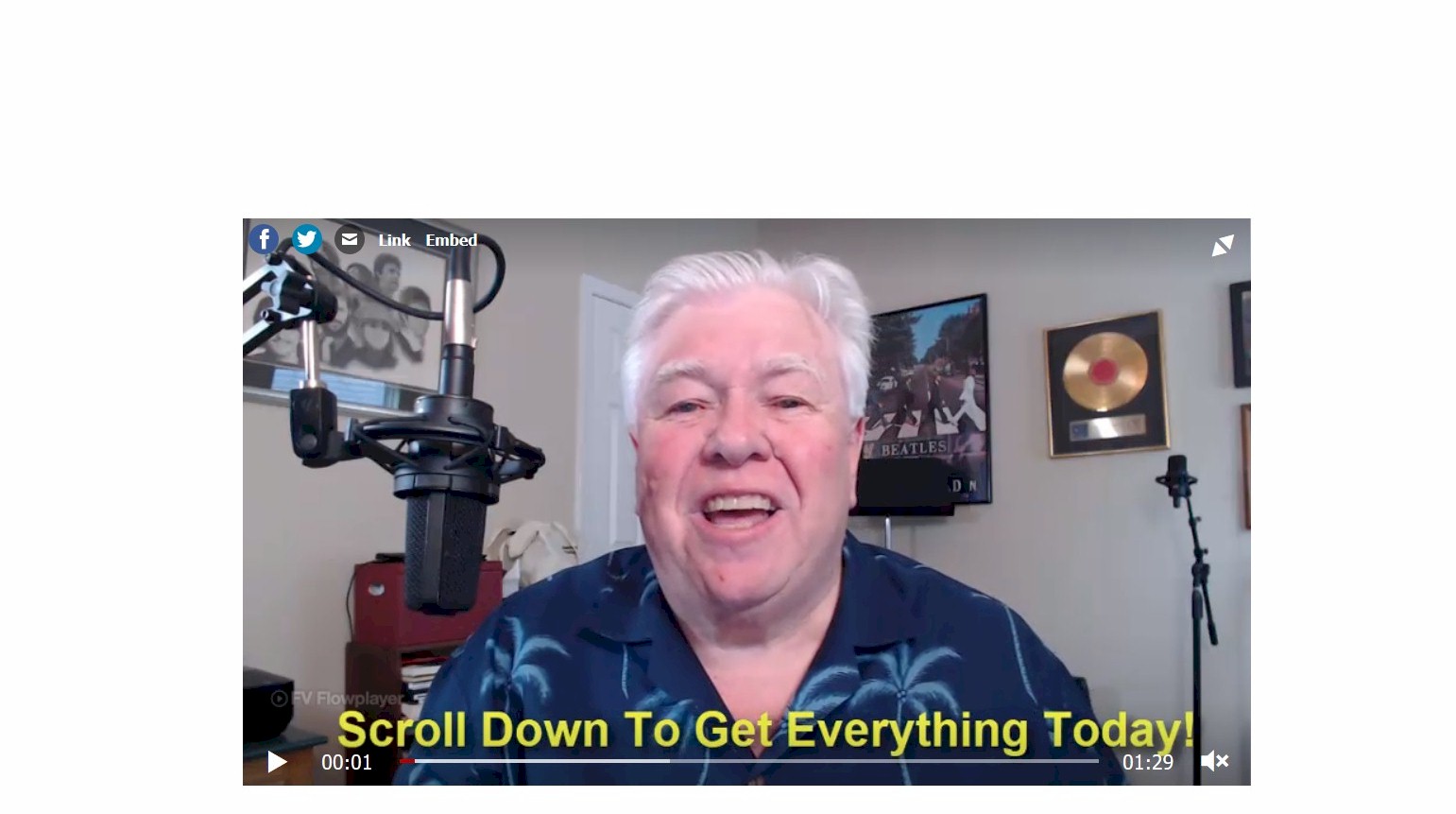 When you become a member of my everything club for only $19.97 per month,
you can get access to all my existing trainings…and access to my future trainings
that I promote on webinars with affiliates at no extra charge! THIS IS THE BEST DEAL EVER!

Here's whats inside now:
Streaming Content Creator– How to record video, podcasts,
YouTube and Facebook Video like a pro with JoinStreamYard.com
software – a $97 value
Podcast Install – How to setup and start a podcast and
monetize it, generate leads, traffic to your websites even with
your cell phone – a $97 value
Mastering Mobile Video – How to create amazing videos with
iPhone, Android or Windows Surface for YouTube, websites
and Podcasts – a $197 value
Instant Video Blogger – Everything you need to know to make
killer internet video the fastest and easiest way known with
cellphone apps. How WordPress websites generate free web
traffic that result in sales! – a $47 value
EasyFollowUpVideo – How to make video emails with the
YouTube app for FREE to close the sale! – a $27 value
Tablet Video Membership Sites – The software, tools and apps
to make password protected training video sites for profit or
customer / employee support – a $147 value
Two BuckThemes – 500 tracks of legal music
to use in your YouTube videos, sales videos, podcasts,
info products.. New Music every quarter – a $1000 value
Local Domain Reseller – How to save money on your
website URLS, hosting and profit by selling those services
to others – a $19 value
My Next Level Marketing Workshop with My Pest Control Expert Partner
Hal Coleman. – a $497 value

Discounts links to order one on one coaching or support!
Coming in 2024  PPCVideoLandingPages.com and VirtualEventTemplate.com Over $400 value of new courses all FREE for current members!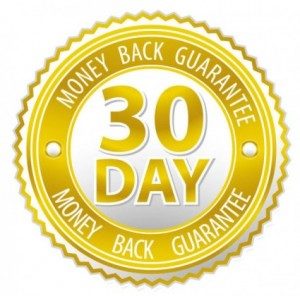 If you don't think being a club member with me is not an amazing value, that just let me know and I will refund that month's fee and cancel. But if you use all that is here, this is the best deal I have ever offered on so much training and music for less than a 75 cents a day! Join and use it all to your success in  online business, videos, podcasts and more!